Shipping Note - Our store is partially closed for the last week of November. Orders are still accepted and will be express shipped on the 6th December. We are sorry for any inconvenience.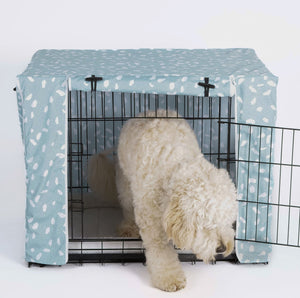 Our Covers
Wild & Snug covers are designed with your home in mind, coming in a range of bright fashionable designs and made with high quality materials.
Crate covers help build the perfect sanctuary for your dog, providing their own private and safe space. Our covers limit distracting sights and sounds around the home improving dog's well-being, reducing anxiety and creating a snug-like den for resting.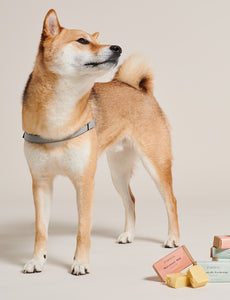 FANTASTIC GROOMING
The very best in grooming products and dog care. We have carefully curated our very favourite in grooming products, showing off our favourite brand and products for your pooch.


SHOP